Customer Reviews
02/15/2022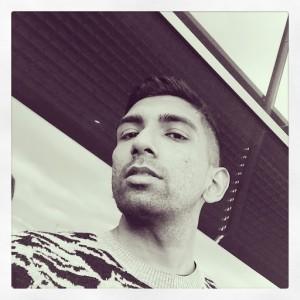 A
Arjun

India
Great for a face massage
This has a nice slip, which makes it great for a face massage.
10/07/2021
Sabbeena P.

India
Calming and Rejuvenating
Love the quing cleansing oil, the calmness the smell and massage provides makes me feel like I am in an ayurvedic spa for a luxurious treatment. And all this in the comfort of my home. Don't forget to clean your face with a warm muslin cloth, and just let the goodness seep in:)
05/14/2021
ross

India
A great cleanser
Hands down the best cleanser, it really melts away my makeup and sunscreen ensuring my skin is clean and prepped for hydrating and nourishment. Its scent is also very earthy, which reinforces its cleansing complex!
Saviour for dry skin
This is by far the best cleansing product for dry skin. It leaves my skin soft, refreshed and perfectly balanced without feeling oily or dry. I love the sweet scent of this oil. Reminds me of marzipan somehow.
11/10/2020
Sheetal d.

India
the best there is out there for sensitive skin
This cleansing oil does wonders for rosecea and sensitive skin. It does its job so well and one does not feel the usual dryness after cleansing.
06/04/2020
Nomita S.

India
Great product
Great product
05/13/2020
Sakshi

India
Qing - Perfect cleanser
I have now been using this oil 4 times a week at least to cleanse my face and I have never found such deep cleansing that doesn't harm your skin, but does so much good. It takes off every trace of product off my face, incidentally even AFTER using a makeup remover and facewash. I was honestly surprised at how gunk still gets left on your skin after what I thought was a pretty thorough method. All five stars and more!
pure, potent & precious
We offer high performance Ayurvedic formulations to nourish your skin & senses.
Ethically sourced, fair trade and Leaping Bunny cruelty free approved.