Customer Reviews
04/16/2021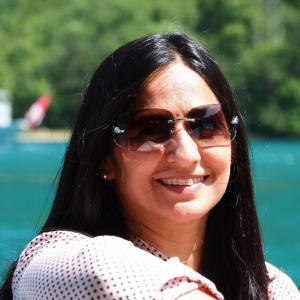 GB
Geetu B.

India
Soulful product experience
Absolutely loved the texture smell - the entire ritual experience.
04/13/2021
MAnpriT s.

India
Kesha Love
If you want to experience luxury and results at the same time then please choose Kesha Hair oil by pure earth! From colour to fragrance to the healing it does it all together. The beauty of the product is that it's very light and with very little quantity it nourishes your hair and scalp. Please do follow the hair massage video by Kavita to get onto another level of ritual all by yourself and reap amazing benefits❤️
04/10/2021
Astha S.

India
The best hair oil!
Used this oil a few times now and my hair is less frizzy, more bouncy and has lots of shine. You will notice the difference in the first application itself! And the smell is heavenly with notes of lemon and lavendar!
Follow Us on Snapchat - Purearth