Customer Reviews
09/08/2021
Meha K.

India
Love it!
Love the smell and how soft my face feels after using the masque
08/14/2021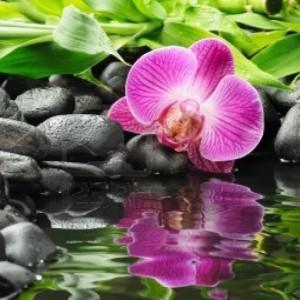 D
Dhannya
Loved it
Loved it very similar to an organic brand I used in the US . Little bit on the expensive side though but worth it . A pure skin elixir
08/11/2021
Megha S.

India
Like it enough to buy 2nd JaR!!
I was gifted this mask by a friend 4 months back and that's when I got to know about this brand. This is one of the best face masks I have tried that doesn't dry out my skin. Love the natural soft glow that I get post using this. ❤️
06/17/2021
shikha v.

India
good masque
makes the skin soft
05/20/2021
Priyanka J.

India
Lovely for sensitive skin
The masque never dries out which is why it works for my dry and sensitive skin leaving it supple and hydrated post removal.
05/19/2021
swati

India
05/19/2021
Heidi N.

India
Mitti face masque
The best ❤️❤️❤️
05/19/2021
Payal

India
Mitti face masque
My beloved Mitti!
05/19/2021
Shalini A.

India
Mitti face masque
Love your soothing, hydrating, ethical mask.
05/19/2021
Mohana s.

India
Wonderful mask
Leaves the skin with a soft, glowing and healthy complexion.
05/19/2021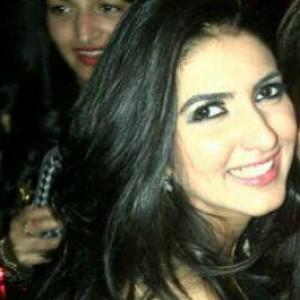 SB
Saachi B.

India
Thank you
Thank you @purearth ❤ Sitara Strobe definitely tops my list of favourites along with your Mitti Mask!
04/17/2021
Ankita p.

India
Mitti Raw Honey Face Mask
This is the best, most hydrating face mask I've tried—and I've used a lot of masks in my day. Nothing leaves my skin feeling as replenished as this does.
04/13/2021
ISHANA G.

India
Amazing results
Very very nice - makes my skin super bright and clear, will definitely purchase again, only thing is that it's quite pricey.
01/07/2021
Vidya

India
perfect selfcare ritual
It has a very calming smell , makes you skin supple and glowing . perfect for a Sunday self care ritual .
12/16/2020
Divya S.

India
love it!
At first I didn't see much of a difference on using it more often I find the skin nourished and supple. I have dry/dehydrated skin.
10/26/2020
Meghana P.

India
love me-time masking with my mitti!
This face masque is amazing! The Ayurvedic fragrance really relaxes my mind and gives me an absolutely fresh look. I love applying it before a party; the best part is seeing such great results right after washing off. I feel like it's an excellent way to get a home facial while sitting in my PJs, watching television these days. ;)
Follow Us on Snapchat - Purearth